On the afternoon of September 7th, the 2018 InnoBay Ningbo Hangzhou Bay International Innovation and Entrepreneurship Competition rematch was successfully concluded in the Internet Village of Dream Town. The competition was co-sponsored by the Ningbo Hangzhou Bay New District Management Committee and the Ningbo Research Institute of Fudan University, and was specially sponsored by the Bank of Shanghai Ningbo Branch. Undertaken by Space, Youlan Technology (Hangzhou) Co., Ltd.
The competition invited entrepreneur representatives, investment professionals and other experts to serve as expert judges. Zhu Xiaowen, deputy director of the Entrepreneurship Service Center of Zhejiang Youth League School and Zhejiang Youth Entrepreneurship College, and Zhu Wenwen, the general manager of Ningbo Excellent Entrepreneurship Innovation Award Management Organization and the deputy general manager of Ningbo Yonggang Modern Science and Technology Park, made separate presentations Introduction of Zhejiang Youth League School, Zhejiang Youth Professional College Entrepreneurship Service Center and the announcement of the outstanding project implementation policy of Ningbo City.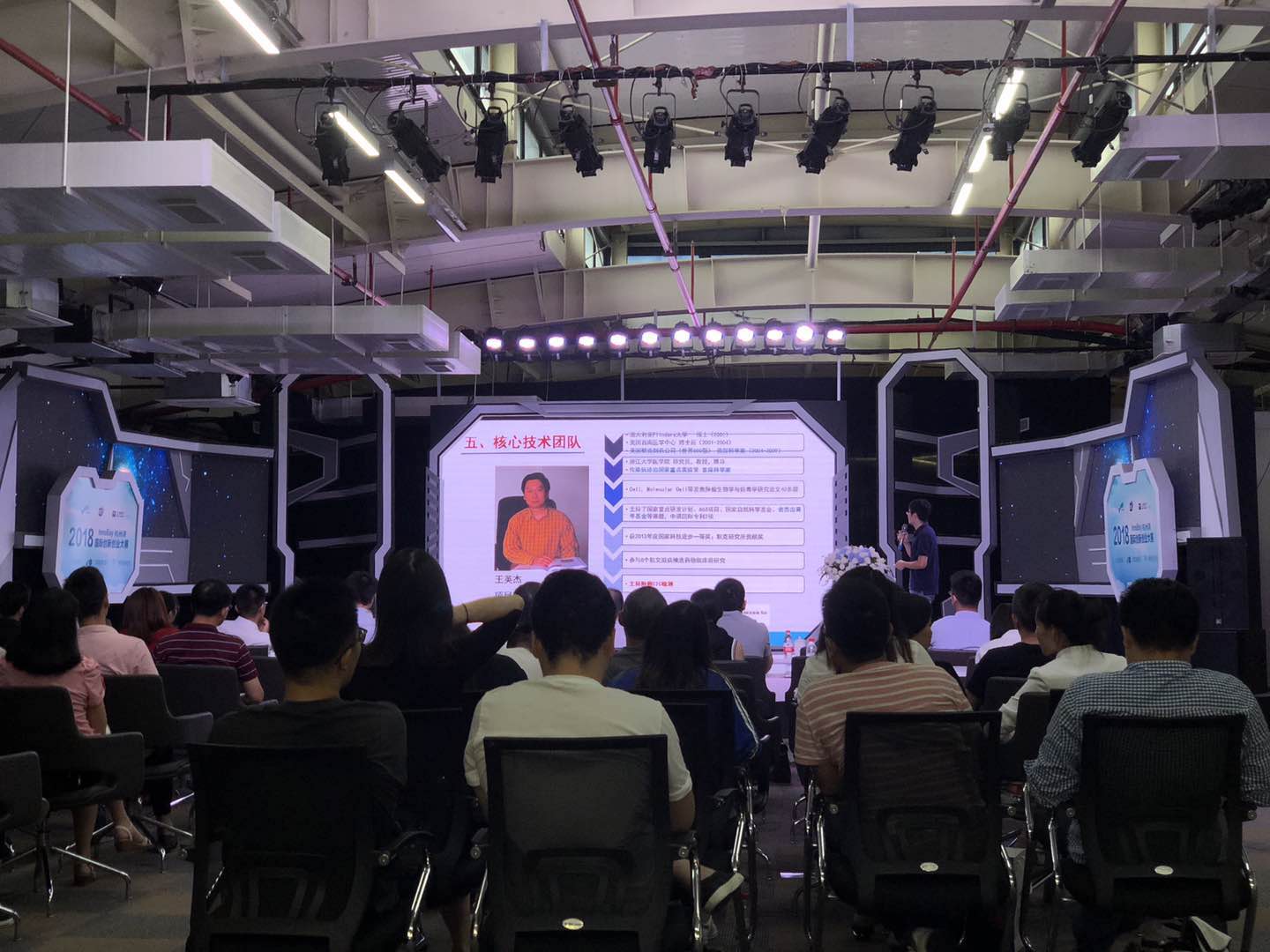 After repeated screening, we are honored that our circulating tumor cell detection technology service project has entered this rematch. The project was explained by Dr. Jiang, the head of the R & D department.
经过精彩的项目展示和答辩点评环节,最终我司"循环肿瘤细胞检测技术服务项目"获得本场复赛第二名。